Diversity
Social justice and diversity are more than research priorities for the College of Education. They are values we hold true and work to embed in all of our endeavors.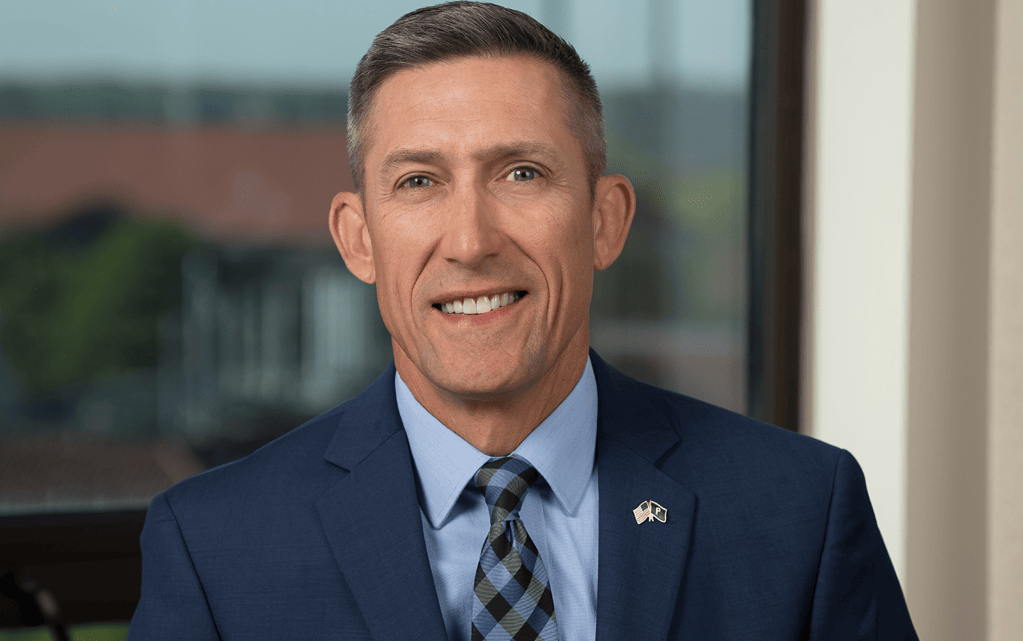 Dean's Vision
Purdue's College of Education is committed to making our college an equitable and welcoming environment for all. We're taking steps toward making the college and the campus more welcoming and inclusive.
You'll see that commitment woven throughout our strong academic programs, which embrace diversity and emphasize social justice in education. Our dedication to multicultural experiences is reflected in the international experiences available to students and our efforts to recruit students, faculty and staff members from diverse backgrounds.
Phillip J. VanFossen
Interim Dean, and Ackerman Distinguished Professor
College of Education
College of Education Community
Our college attracts students from many backgrounds and offers numerous multicultural experiences to our students to prepare them to become effective teachers in diverse environments. Below are some of the opportunities available to you as a student.
PROSPECTIVE AND CURRENT UNDERGRADUATE STUDENTS
The college's Office of Student Success and Global Engagement hosts a variety of programs for current and prospective undergraduates.
Join S.E.E.D. (Students in Education Enhancing Diversity). S.E.E.D. places emphasis on recruiting underrepresented students and creating opportunities for students enrolled in teacher education programs, while promoting mentorship, partnerships and leadership with the Purdue and West Lafayette community.
The college has scholarships available for under-represented students of diverse backgrounds. Check with your academic advisor for current information.
Explore Purdue is a full-day campus visit program for students of diverse backgrounds interested in Purdue. It's open to all students in grades 8-11.
At the undergraduate level, we offer courses like Multiculturalism in Education (EDCI 285), Multicultural Education (EDCI 585), and Community Issues and Application for Educators (EDCI 350) to broaden our students' worldviews and prepare them to teach in a diverse environment.
Student ambassadors are available to speak with about their experience in the College of Education.
PROSPECTIVE AND CURRENT GRADUATE STUDENTS
The AACTE Holmes Scholars Program was established to create equity, diversity and cultural competence in programs of higher education and P-12 schools. Scholars serve a two-year term.
At the graduate level, we offer courses like Counseling Multicultural and Diverse Populations (EDPS 507), Gender and Culture in Science Education (EDCI 618) and Global Issues in Education (EDCI 685), as well as Culture and Cognition (EDPS 510).
COLLEGE OF EDUCATION DIVERSITY COMMITTEE
The College of Education's diversity committee was created to advance the college's mission of promoting diversity, social justice and multiculturalism. The committee fosters opportunities to increase diversity awareness among the college and advises the college on best practices for recruiting and retaining diverse students, faculty and staff.
Committee Members
Chair, Chrystal Johnson
Ofelia Schepers
Jake Burdick
Xiang Zhou
Rick Olenchak
Denise Whitfold
Yiheng (Megan) Zhou
Brittne Paramore
Jackie Thomas-Miller
Preethi Vaidyanathan
Sunnie Watson
Wayne Wright