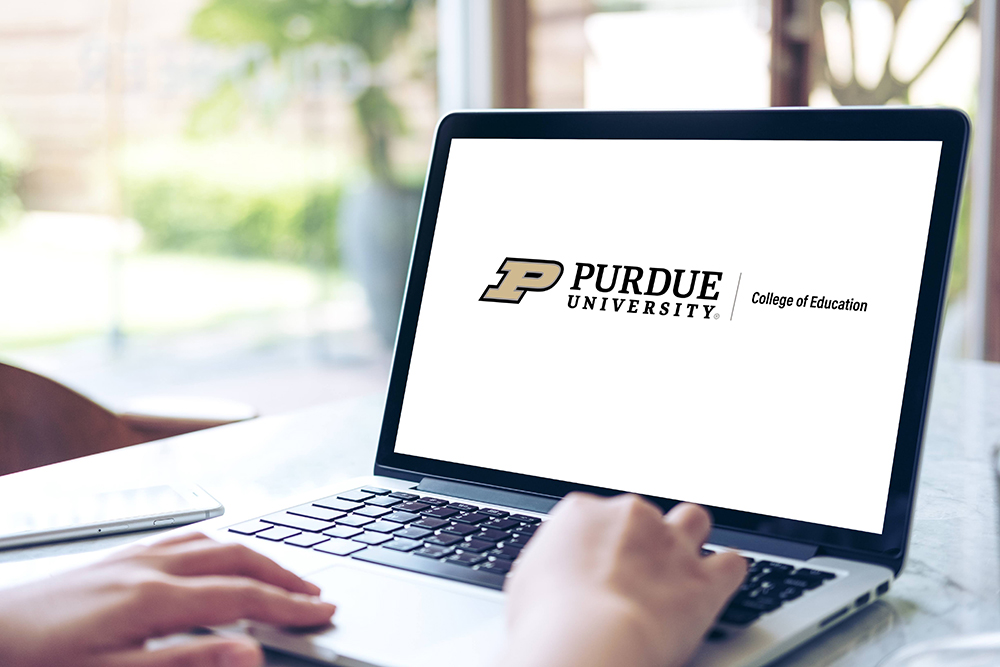 Purdue quality. Flexible schedule.
Purdue's College of Education offers online master's degree programs, graduate certificates, teacher licensure programs and hybrid doctoral programs to help you advance your knowledge and career. Our online programs provide access to our world-renowned faculty and top-quality academics in a convenient, flexible format.

Online students enjoy the same rigorous academic programs as on-campus students, but with a much more flexible class schedule. Assignments, discussions, and other coursework are posted each week in the virtual classroom.