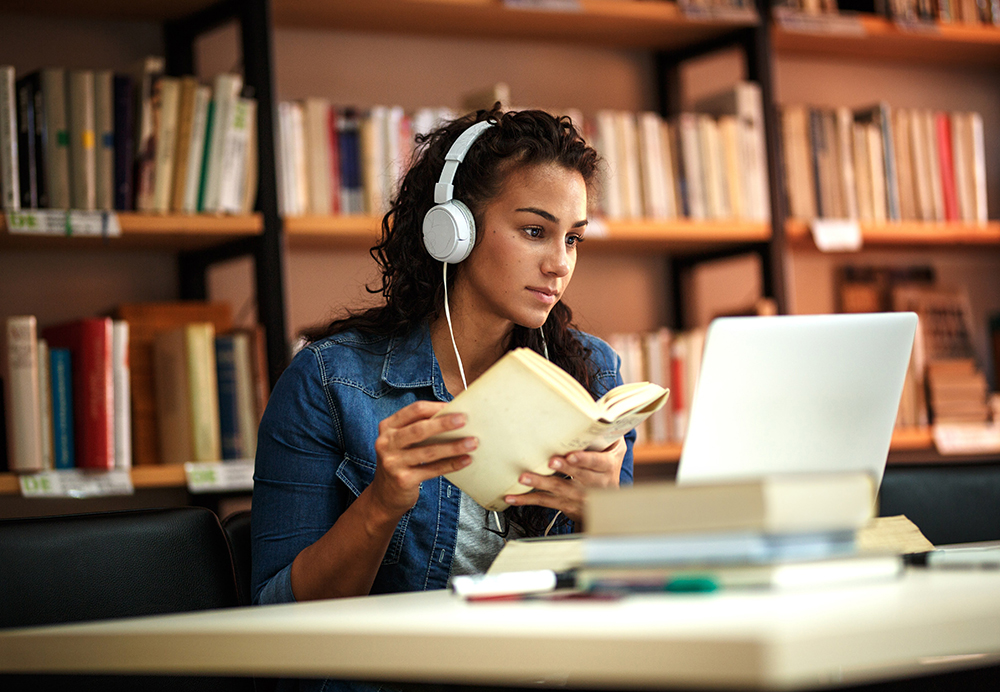 America's Best Online Schools
Purdue West Lafayette has been rated a best-value university by organizations such as The Wall Street Journal/Times Higher Education, Kiplinger's Personal Finance, and the Princeton Review.
Newsweek released an article ranking Purdue University third best online schools. The College of Education contributes a large portfolio of degree programs and are representatives of this honor.
The entire list can be found at: https://www.newsweek.com/americas-best-online-learning-schools-2022
NEW FUNDING OPPORTUNITY FOR GRADUATE STUDENTS IN APPLIED BEHAVIOR ANALYSIS AND SPEECH-LANGUAGE PATHOLOGY!
The US Department of Education Office for Special Education Programs has been awarded to the Colleges of Education and Health & Human Sciences to train graduate students to work collaboratively in treating K-6 students with high intensity needs.
IPE-SHINES (Inter-professional Education for Supporting High Intensity Needs of Exceptional Students; Grant # H325K210078) is an interdisciplinary preparation training grant designed to address a national need for highly-skilled SLPs and BCBAs to provide high-quality, evidenced based services for children with high intensity needs across a wide variety of settings. For more information, click here.
Funding Opportunities
Earning a degree or certificate, whether online or on campus, is an investment. Find the tuition and fee information for online degree programs on the Purdue University Office of the Bursar's website. Costs vary depending on the program.
Financial planning is an important step to obtaining your degree or certificate. We offer competitive tuition and fees and comprehensive financial aid and payment plans. See the Purdue University Online website for more details.
Questions?
For information about our online programs contact Online Learning.
Email: educationonline@purdue.edu
Phone: 765-494-2341