Masta named as Provost Fellow in Posse Foundation mentor program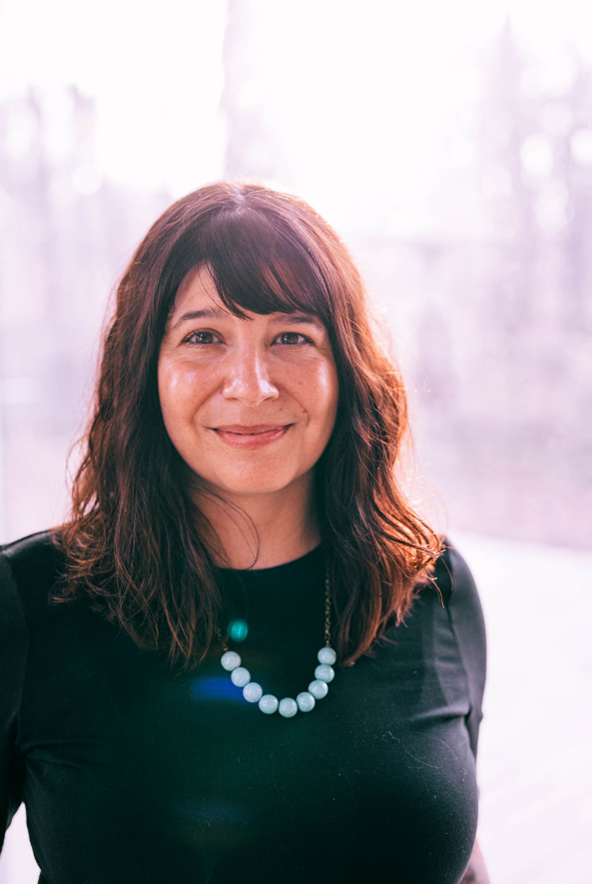 Stephanie Masta was named a Provost Fellow for the Posse Foundation's mentor program. Masta starts her position on July 1.
Masta, associate professor of Curriculum and Instruction in the College of Education, holds additional affiliate appointments in American Studies in the College of Liberal Arts and the School of Engineering Education. Masta's research focuses on Black and Brown experiences in K-20 educational environments and how colonialism and race intersect within the academy. Masta's research is narrative-based, utilizing Indigenous, critical race, and decolonial theories in her work.
Purdue University and the Posse Foundation partnered last year to deliver a program that "helps identify and select students from urban areas with academic and leadership potential who may be overlooked by traditional college selection processes." Students receive a full tuition-scholarship and assistance from an assigned mentor. The program has nationwide college outreach, drawing students from over 63 universities. The Posse Foundation program is in its second year.
"I love the idea of bringing a group of first-year students together in a cohort model, and intentionally building community with the group for their first two years on campus," said Masta. "The Posse Fellow position also provides me with the opportunity to do in-depth mentoring with undergraduate students."
Heather Servaty-Seib, Associate Vice Provost for Teaching and Learning, recognized Masta's dedication in this regard. "Thank you again for applying for the Posse Mentor position and agreeing to serve Purdue and our students in this important role."
Masta worked as a postdoctoral assistant while at Iowa State University in 2013 before coming to Purdue. Masta joined Purdue in 2014 as an assistant professor and was promoted to associate professor in 2021. She earned her bachelor's degree from University of Michigan Ann-Arbor, a Master's in Education from Arizona State University, and her PhD from Iowa State University.
Additionally, Masta received funding from the National Science Foundation and the Spencer Foundation. She has published in various journals such as Anthropology & Education Quarterly, the Journal of Philosophy and Higher Education, and Teaching in Higher Education. She recently received the College of Education Faculty Mentoring Award in 2022.
The Posse Foundation and its partner institutions empower diverse groups of leaders who transform communities, this country and the world. Posse could not exist without its partner colleges and universities, who provide Posse Scholars with full-tuition scholarships, weekly faculty mentoring, and other support.
Sources: Stephanie Masta, szywicki@purdue.edu; Heather Sevraty-Seib, servaty@purdue.edu; Purdue News Service (Talented students pursuing growth, opportunities)
Writer: Rebekah DeMoss