Purdue Education alumna Dr. Laura Reid Marks one of six FSU professors awarded McKnight Junior Faculty Fellowships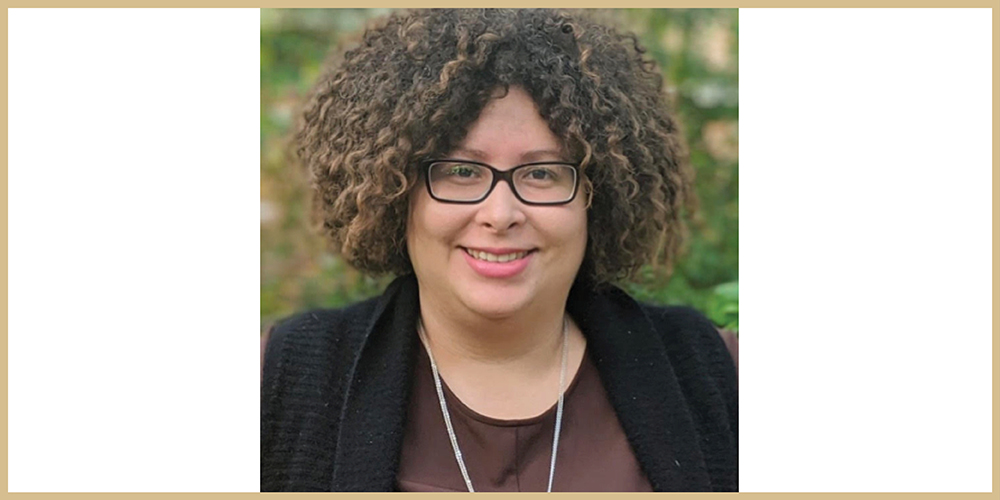 Dr. Laura Reid Marks, an alumna of Purdue University's College of Education, is one of six Florida State University assistant professors awarded the Florida Education Fund's (FEF) McKnight Junior Faculty Fellowship, a program that promotes excellence in teaching and research by underrepresented minorities and women. Fellows receive a one-year sabbatical to engage in research and training projects related to securing tenure and promotion.
Marks completed her graduate studies with Dr. Ayşe Çiftçi, Department Head of Educational Studies and Professor of Counseling Psychology at Purdue. Marks is an assistant professor in the APA-accredited Combined Counseling and School Psychology doctoral program. She's also the director of the Global Research on Working to Ameliorate Health Disparities (G.R.O.W.T.H.) Research Lab, which seeks to develop knowledge on the factors that precipitate disparities in career and health, and the ways in which these disparities can be decreased.
"It is important to have protected research time to achieve the research success necessary for tenure at a preeminent research institute like Florida State University," Marks said. "This fellowship plays a critical role in reducing inequities that exist in higher education and helps to develop a community of diverse scholars."
Overall, her research focuses on minority stressors (e.g., overt racism, racial microaggressions) and their deleterious effects on the lives of people of color. Her long-term goal is to develop culturally tailored interventions to reduce health disparities that exist for people of color. Marks said the McKnight Junior Faculty Fellowship will give her the opportunity to work on a project investigating the factors that contributed to the health disparities witnessed during the pandemic.
"This fellowship will provide me with dedicated time to work on a project where we collected data on mental health and substance use at the onset of the COVID-19 pandemic," Marks said. "It has been widely recognized that communities of color have been disproportionally affected by the pandemic. I will examine differences in these health outcomes based on race and sex at birth, as well as factors that may modify or change these relationships."
Learn more about Dr. Laura Reid Marks: https://news.fsu.edu/news/2021/08/31/six-fsu-professors-receive-mcknight-junior-faculty-fellowships/