Contact Us
Office of Development
The staff members of the Office of Development at Purdue's College of Education strive to build and strengthen relationships with alumni and stakeholders, strengthening these parties' relationships with Purdue University and the College of Education.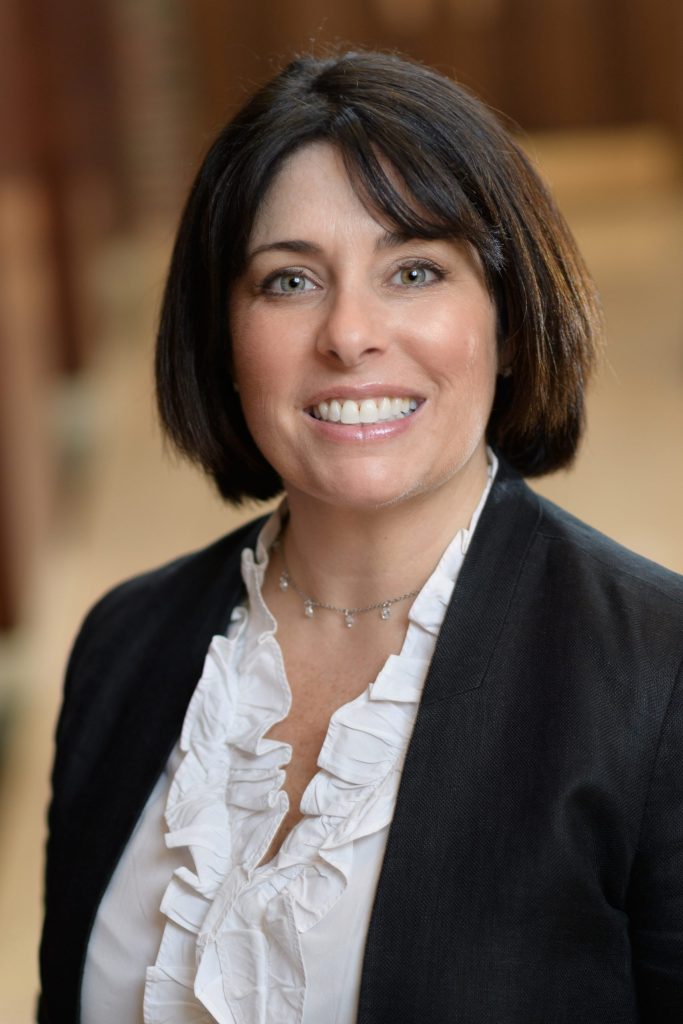 Your gift to the Purdue College of Education provides life-changing opportunities. As a proud member of the Purdue family, your generosity will keep our college strong for future generations of teachers, administrators, counseling psychologists, education professionals, and beyond. You have made the choice to help make student aspirations and faculty ambitions a reality. No matter the area within our college that you choose to support, your generosity will have a significant impact.

Would you like to talk with me about your Purdue story, your vision and the successes and needs of our college? Please send me an email to schedule a meeting or a phone call.

My Best,


Tammy Maynard, Senior Director of Development
Andrea Marfell
Donor Experience Officer
Email: akmarfell@purdueforlife.org
Phone: 765-496-8242
Kelly Kitchel
Director of Development, Planned Giving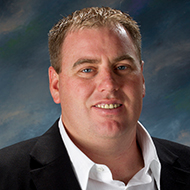 Email: kakitchel@purdueforlife.org
Phone: 765-494-4168
Martha A. Weise
Foundations Director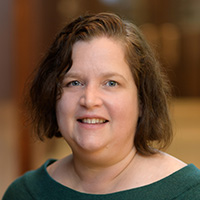 Email: maweise@purdueforlife.org
Phone: 765-496-6042
Not sure who to contact?
EDUdevelopment@purdueforlife.org