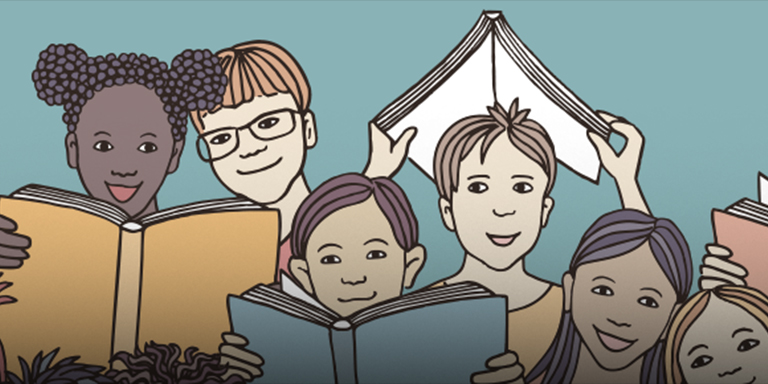 First Opinions, Second Reactions (FOSR) fills a void by publishing book reviews that meet the needs of K–12 teachers of language arts, parents and children, and public and school librarians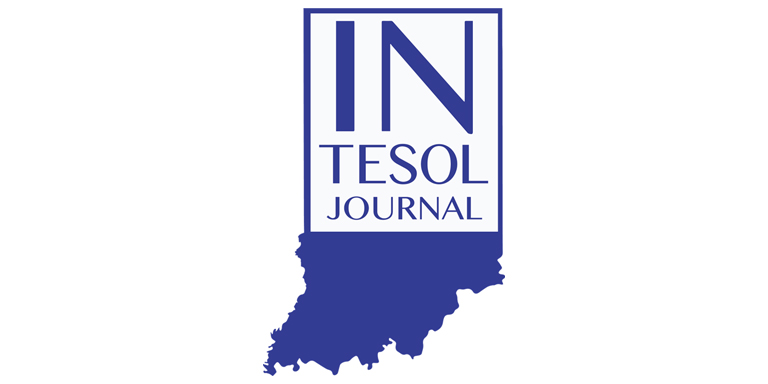 The INTESOL Journal, a professional, refereed journal, encourages submission of previously unpublished articles on topics of significance to individuals concerned with language teaching and learning.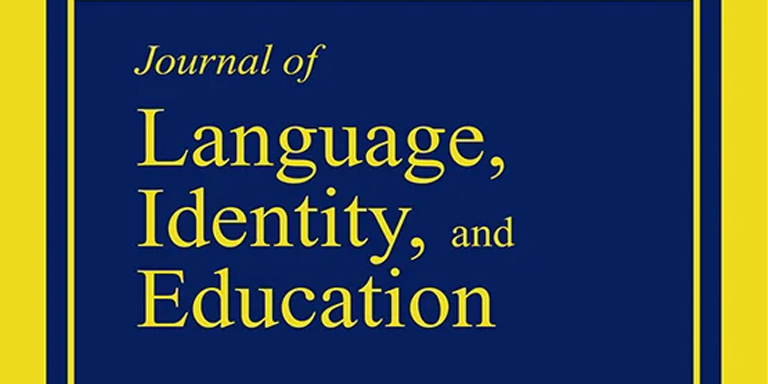 The Journal of Language, Identity, and Education is an international forum for original research on the intersections of language, identity, and education in global and local contexts. We are interested in interdisciplinary studies that examine how issues of language impact individual and community identities and intersect with educational practices and policies.
The Reading Forum Blog is dedicated to providing teachers, parents, and policymakers access to science-based reading research and practices, and designed to assist in navigating the range of available resources.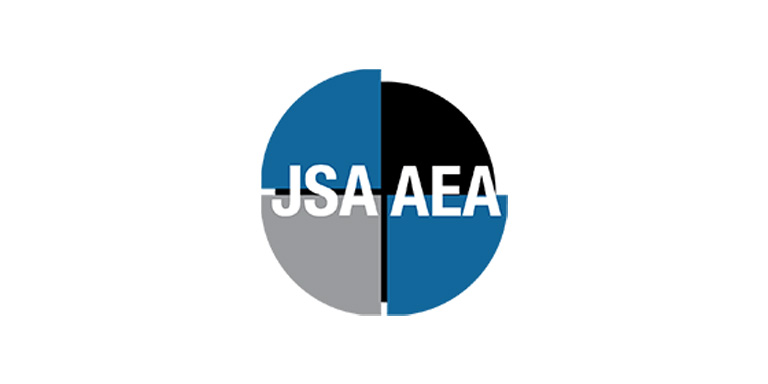 The Journal of Southeast Asian American Education and Advancement is an on-line and free open access interdisciplinary journal providing a forum for scholars and writers from diverse fields who share a common interest in Southeast Asian (SEA) Americans and their communities.